What are his intentions?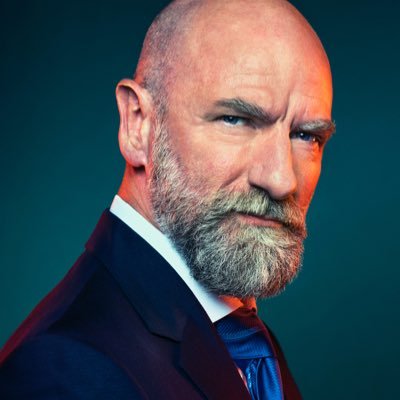 Father Kinley will be interpreted by Graham McTavish. He is described as a kind, deeply empathetic and respected priest.
He is deeply committed to protecting his flock. This includes doing everything in his power to protect humanity from harm, which does not bode well for Lucifer…
While we still wonder what will be the reaction of Chloe after seeing the devil's face, the detective will surely be divided between helping her friend hide the facts and return to more "normal" concerns.
What will be his relationship with Lucifer?
The priest character is reminiscent of Father Frank in the cult episode A Priest Walks Into a Bar (01X09).
The alchemy and the magnificent acting game of Colman Domingo and Tom Ellis had offered us both funny scenes and others very touching as well as the unforgettable piano duet!
Let's hope that the arrival of this new character brings us so much pleasure!
---
Sources: