Synopsis
Chloe continues her investigation into Lucifer's true identity while they investigate a murder on a reality TV set.
Find our favorite scenes below.
Attention, if you have not seen the episode, do not read more! SPOILERS
---
The beginning of the episode
The episode begins with flashbacks that shows us that Chloe did some research on the devil after discovering Lucifer's true identity.
Her research took her to Rome where she met Father Kinley who already knows a lot about Lucifer Morningstar.
Gradually, he manages to convince Chloe that Lucifer must be sent back to hell and gives her a bottle containing a poison to drug him.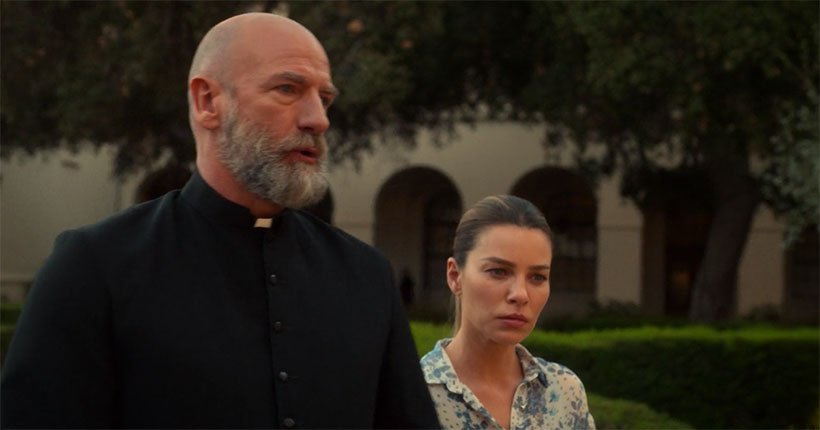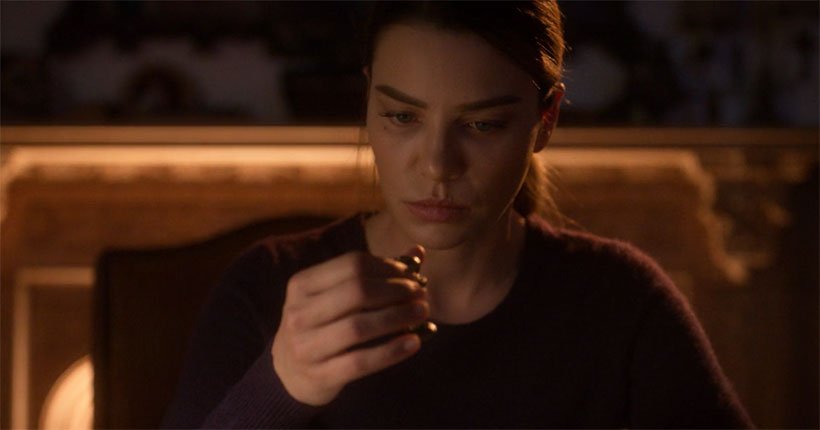 Ella, first Deckerstar fan
Lucifer invites Chloe for a date. It's the perfect way for her to put her plan into action and she agrees.
The handsome devil has trouble hiding his enthusiasm and shares his plans with Ella Lopez who seems very happy to be in the know. We also learn that the scientist no longer goes to church on Sunday and that she is trying to fill her schedule with new activities.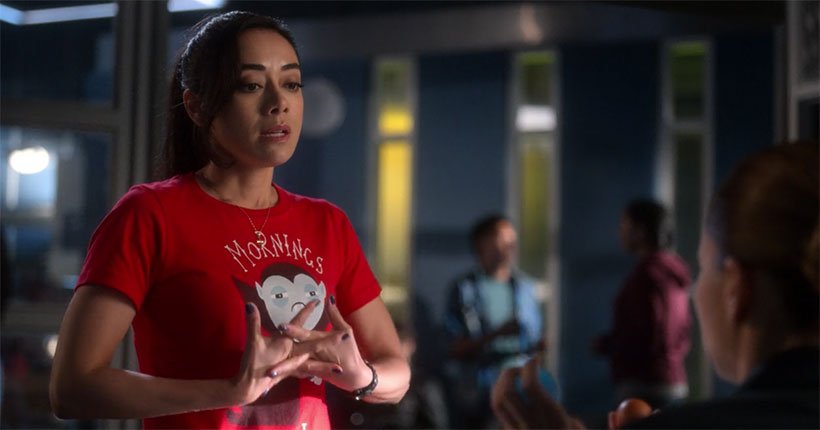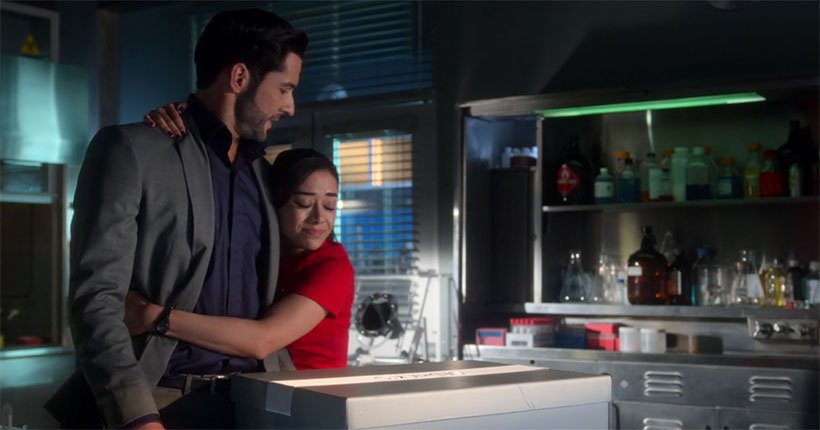 Amenadiel wants to give a meaning to his life
While he decided to stay on earth, the angel seeks a purpose for his presence and decides to open up to humanity.
So he meets several humans including a certain author very talented 😉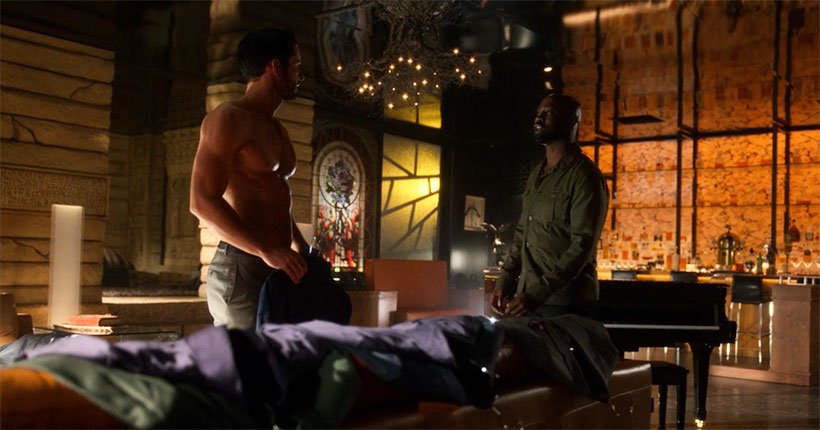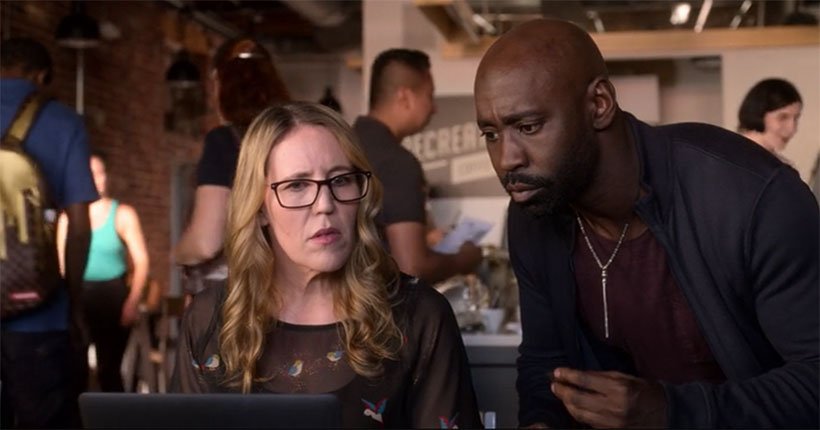 Linda and Amenadiel are waiting for a happy event
While Linda seems to be full of energy and has a strange behavior, she fainted in front of Maze. After trying to heal her in her own way, our favorite demon sends her to a doctor.
At the end of the episode, Linda receives a call and learns that she is pregnant. She then announces to Amenadiel that they will be parents.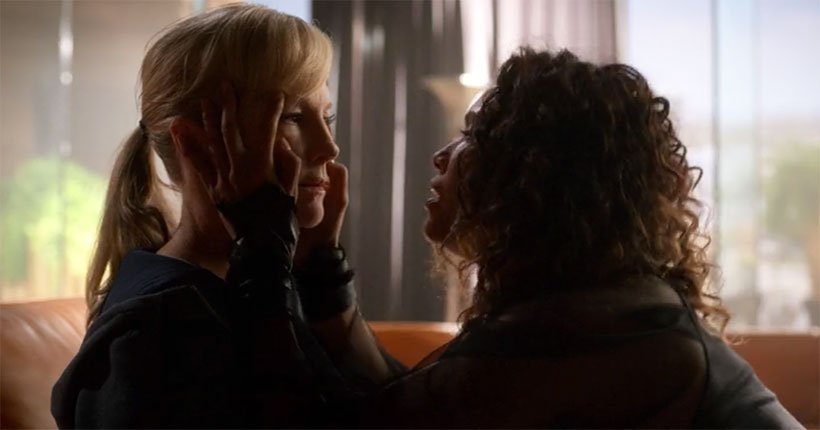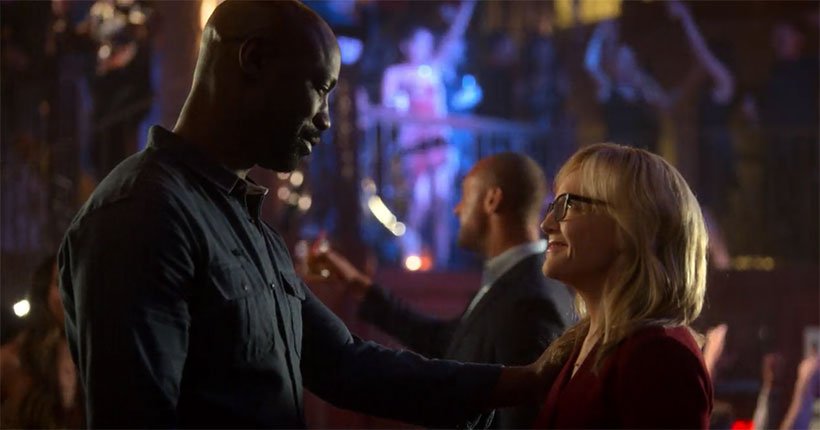 Chloe continues to have doubts about Lucifer
While a suspect explodes the cottage in which Lucifer is, Chloe who attended the scene from the video surveillance room wonders how he was able to escape unscathed.
Later, while they are in date, she tries to slip the poison discreetly in his glass but it falls and her plan fails.
Lucifer is injured trying to pick up the broken pieces and while Chloe is puzzled, he explains that he is only vulnerable near her. The devil still doesn't know her intentions.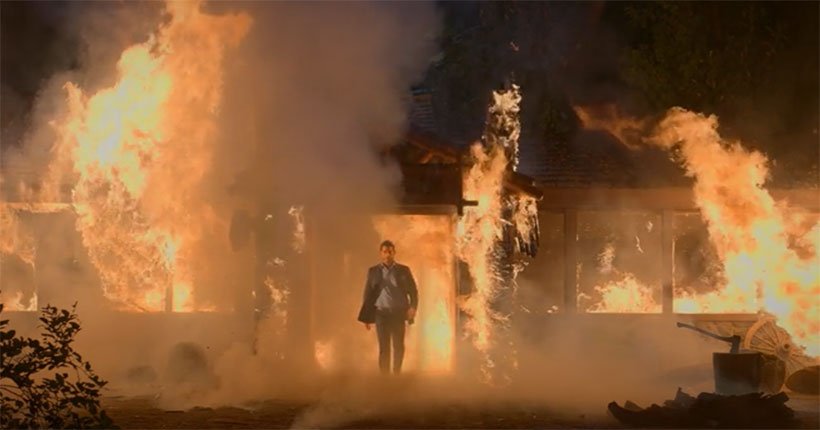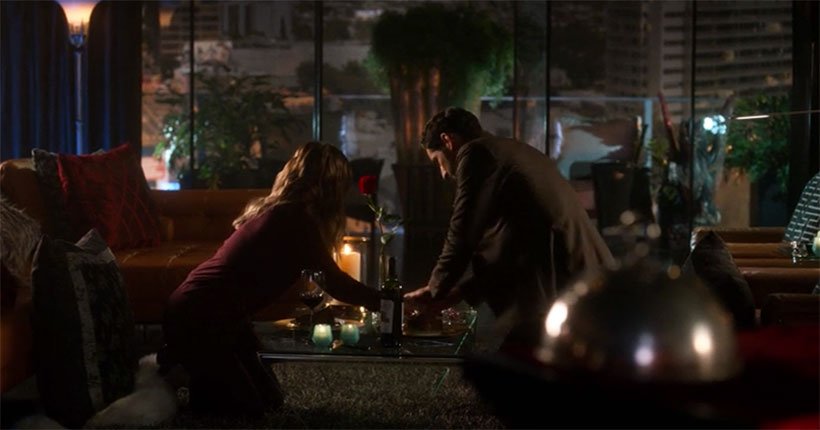 Chloe relies on Lucifer again but …
Lucifer follows Chloe on a crime scene and arrives just in time to save her, not hesitating to risk his life for her. Then follows a very touching scene where Chloe understands the true nature of her partner's feelings.
She then warns Father Kinley that she refuses to continue the plan and harm Lucifer but the priest has already planned everything and arrives at the devil's place in the final scene.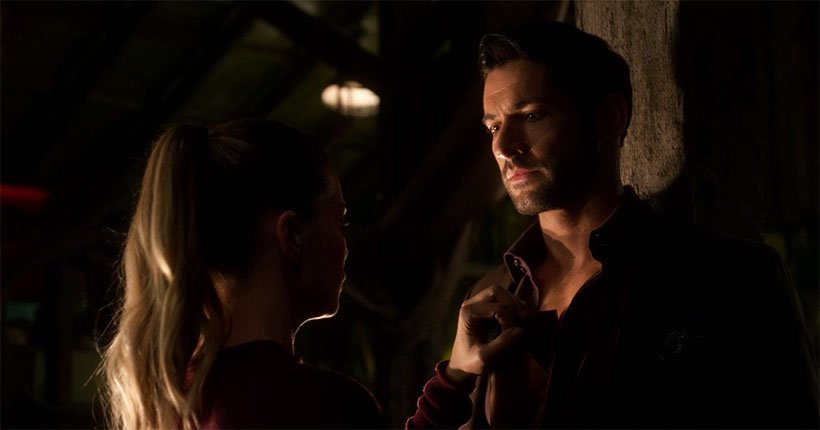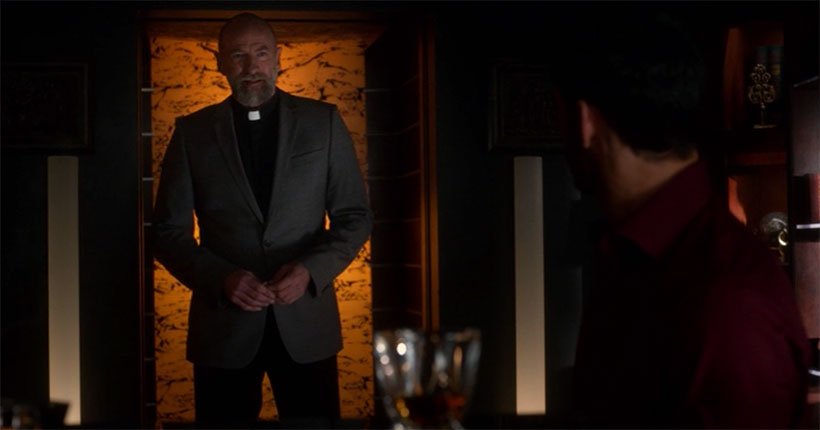 In conclusion
The Lucifer and Chloe's relationship is highlighted in this episode and we continue to appreciate the talent of Lauren German and Tom Ellis , their alchemy is really perfect!
The appearance of Ildy Modrovich, screenwriter and show-runner of the series was really nice. Did you recognize her?